Where I've been
by Mel Gilden
I see by the big calendar up on the wall that it has been five or six months since I last said something new on my website. I did very little writing during this time. Stories stopped half-written. People who I had corresponded with by email wondered where I had gone.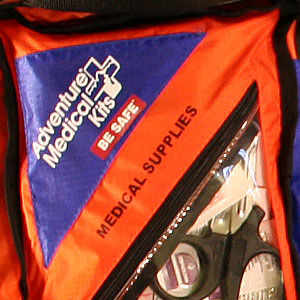 Some of my constant readers may already know that I wasn't just goofing off. I was having what I have taken to call medical adventures — a pair of surgeries and the associated time in the hospital. As I write this, I am not entirely well, but I do get better daily.
Staying a few days in a hospital is rarely a pleasant experience, but it doesn't have to be an encounter with a chamber of horrors either. The doctors and technicians I dealt with were professional, but warm. The head nurses shift-on-shift took little nonsense, but they also had a sense of humor and the steel hand in a velvet glove of mothers the world over.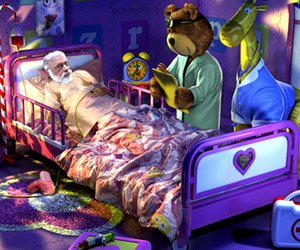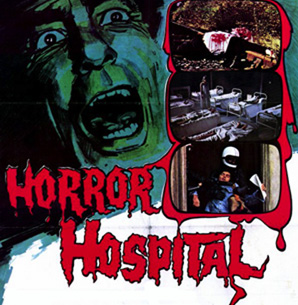 Not this pleasant.                                                       Not this unpleasant.
I was awakened very early every morning by somebody who wanted to take blood from me. And though all of them had been trained and knew what they were doing, I learned that some of them — "phlebotomists" they were called — were more gentle than others, and gave almost no pain. I asked for them by name, and generally got what I wanted. The technicians I asked for seemed pleased to be appreciated.
I like to think of myself as a person who does not jump to conclusions about people. I used to jump, but I am older now and actually wiser, having met blue collar workers who were also voracious readers, and at least one woman who not only collects fine china but can fix her own motorcycle.
Even trying not to jump, I must tell you that many of the nurses aides were big guys who looked as if you would not want to meet them in a dark alley. Some of them had tattoos and shaved heads. But I had to deal with them for only a minute or two before learning that some of the biggest toughest looking guys had the gentlest touch and the most patience — real pussy cats.

Most of the time I wasn't very hungry, but I tried to eat something for each meal because, I was told, digestion would help get my body going again as the anesthetic wore off. I've visited some hospitals where a person comes around every morning with a menu for the day. You order what you want, and they deliver it when they can. And of course changing your mind is out of the question.
The Santa Monica Hospital where I had my big surgeries did things differently. When you got a bed you also got a menu that looked like something you might get in a restaurant. At any moment between 7 am and 7 pm you could order whatever you wanted from this menu, and in less than an hour it would show up. This system seems to me a lot more civilized than the other.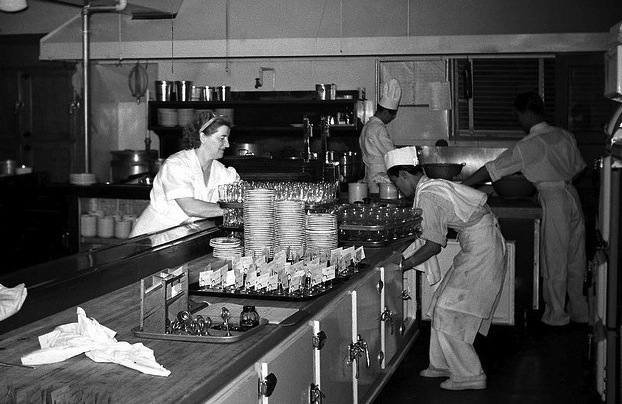 Kitchen at Santa Monica Hospital.  OK, this photo was taken in 1951,  but it's still pretty good.
Getting my insides going again took a little longer than I hoped, and I often found myself doing things in front of nurses and their aides that modesty would have forbidden in the outside world.
When it came time for me to go home, I was a little worried that when I left the hospital I would not get the care I needed. Still, there was no point lying around taking up bed space, not to mention the big money each day cost me. So I went home. And though my situation was certainly different there, it was also nice not to be under surveillance twenty-four hours a day. Laurie did not demand that I give a blood sample every morning, and her cooking was better. I learned I could do things for myself, and I seemed to be getting better more quickly.
These days I am walking without a walker, and spending a lot of time at my computer. I try to walk at least an hour a day in 10 or 15 minute pieces to strengthen my muscles and to cut down on the possibility of developing blood clots. As I said earlier, I am not entirely well, but I am getting better daily.